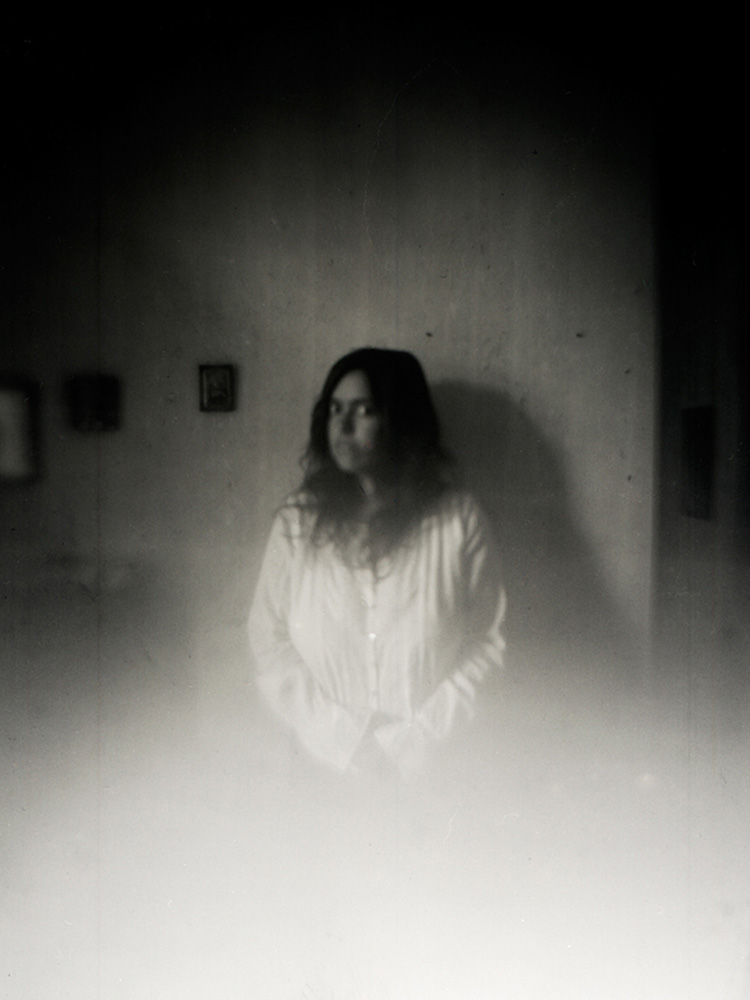 In conversation with
Marit Beer
Berlin, Germany
Hi Marit, please introduce yourself.
I live in Berlin and have been taking photographs for as long as I can remember. I am self-taught.
What does analog photography mean to you? What excites / fascinates you about it?
I can touch and understand the film roll and later the negatives. I can print my images on paper myself and experiment. A roll of film has only 36 or 12 frames, this limitation helps me to choose what to shoot and how and why. I am then more concentrated. That is important for me. The digital is narrowing me down.
In your opinion, what are the advantages and disadvantages of analogue photography?
The disadvantage of analogue photography is clearly the chemistry used.
Do you concentrate on a certain topic in your work? ​
I am interested in man and nature and the relationship between the two. Through urbanisation, we are alienating ourselves from natural processes. We see nature merely as our resource chamber. We shape it, we exploit it, we displace other living beings. I go out with people, in the best case we find a place that appeals to us. We sit down and first look around and analyse what grows here, what is the soil like, what lives here versus how man has already intervened here, what is the history of the place. I try to convey in my pictures that we are part of a larger thing and that we belong to this nature.
Are there (analogue) photographers who have influenced your aesthetic and approach?
I like the poetry of Sarah Moon's work. "What Remains" by Sally Mann impressed and disturbed me at the same time.
Do you have certain cameras and films that you prefer to work with?
The cameras more or less came to me and I learned to work with them. I like to use the Canonet when I travel, it's light and easy to store. The medium format camera I like to use at home, it limits me the most. When I shoot with it, I arrange everything in the frame like a still life. I like to use the Canon A-1 outdoors. It is uncomplicated.
Speaking of films: What does your workflow look like? ​
Film development, scanning, selection. In the best case, one or two images are then pulled off in the darkroom.
What advice would you have for other photographers who are reading this interview?
Try yourself, have fun.
If you publish your work on Instagram: curse or blessing?
I've met great people and organisations through Instagram and have been able to organise many exhibitions through it. I limit myself a lot on the platform and only follow people/museums/galleries that appeal to me personally. That way I see what I have chosen. And I don't have many followers, which is certainly a blessing, because they are often nice comments and contacts.
Which 3 photo books can you recommend / should you definitely own?
Sarah Moon: 1,2,3,4,5 + DVD (Collection)
Thank you so much for your time!
Favorites