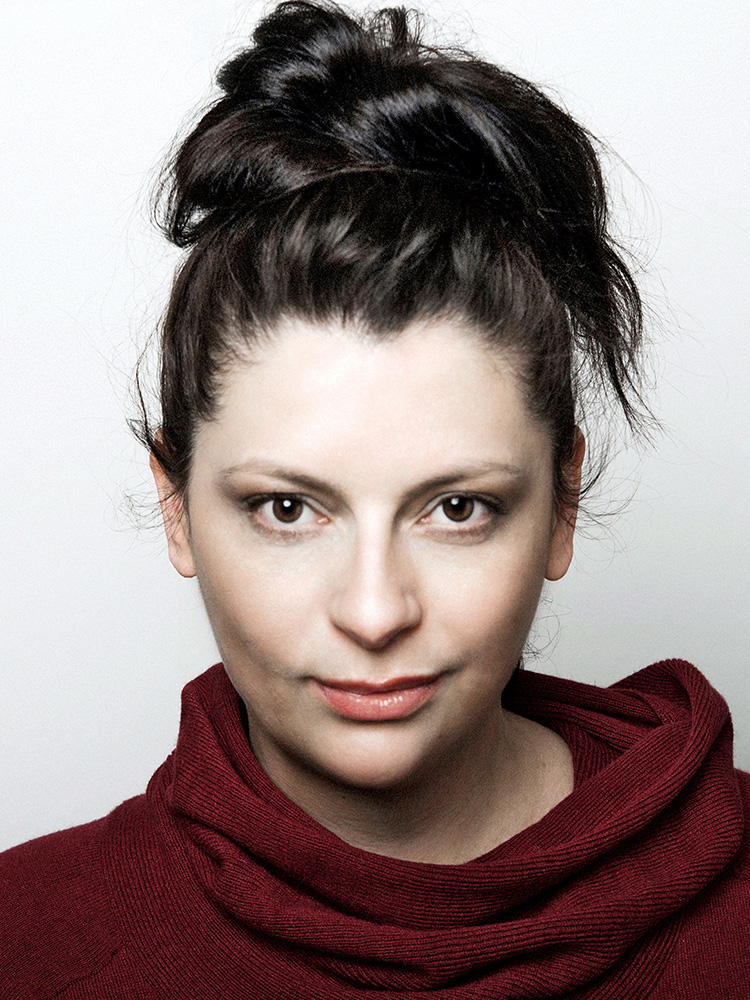 In conversation with
Lidija Delovska
Hamburg, Germany
Hi Lidija, please introduce yourself.
It all started in a school (photo) lab. After that I saved up an old Voigtländer straight away, and in retrospect it must have looked pretty nerdy, but I thought it was pretty cool that something I had seen before became visible on paper in such a similar way. That was exciting, in fact it still is. After graduating from high school, I did an apprenticeship, which I completed in a shortened form, and then I went to Hamburg, where I worked as a freelance assistant for a while.
What does analog photography mean to you? What excites / fascinates you about it?
From the beginning: the meeting of speed (the right moment, seeing the right thing, at the right moment) and the slowness, the quiet, meditative of a darkroom.
In your opinion, what are the advantages and disadvantages of analogue photography?
I don't think there are any disadvantages, except for the stupid habit of repeatedly staring at a non-existent display.
Do you concentrate on a certain topic in your work? ​
Maybe also a bit of street.
Are there (analogue) photographers who have influenced your aesthetic and approach?
A lot of them. All the classics, like William Eggleston, Bresson, Helmut Newton, but also Jürgen Teller, who is already made analogue, which was later taken up again digitally. Martin Parr and of course Lee Miller, with the outrageous, fantastic photo in Hitler's bathtub. I find them all fantastic in their diversity.
Do you have certain cameras and films that you prefer to work with?
No. At some point I casually started carrying a small pocket camera instead of selfies, or Polaroids. Once you've dealt with such a thumbnail-sized format, everything else is fine. Except large format. That's too slow even for me.
Speaking of films: What does your workflow look like? ​
In the meantime, I'm handing over development for reasons of time, and not only for reasons of time, it's also great to hang out in the labs and sift through or discuss results or developments. Digitally, we have become even more of a lone perpetrator, which sometimes hurts.
What advice would you have for other photographers who are reading this interview?
Oh, none at all. Although, one thing maybe: analogue cameras slow down the pace, and that can be a good school because you are thrown back to "seeing well".
If you publish your work on Instagram: curse or blessing?
Neither, as I'm not in the political or "celebrity" sphere, it's just a gallery, and that's fine.
Which 3 photo books can you recommend / should you definitely own?
I don't want to emphasise any of them, rather directions: a summary of journalistic/documentary greats and perhaps also something for portraits. For portraits, for example, you can see very well how seeing changes, and what survives timelessly, while others relatively quickly fall completely out of time and no longer stand up to the viewing habits, or the technique, or the light.
Thank you so much for your time!
Favorites